As the rapidly changing COVID-19 outbreak continues, we recognize that many whose schools and workplaces are closing may not have access to appropriate work conditions and internet connectivity at home, and thus coworking spaces remain a vital service. We are committed to staying open and serving the community, however we have revised our policies and procedures to provide a safe environment for all.
Effective immediately, BLANKSPACES will reduce our hours to 9AM – 5PM for guests, day passes (including DeskPass users), and front desk staff. 24/7 access members are unaffected. Contracted WorkCafe members without regular 24/7 access will be allowed to remain in the space after 5PM as long as they enter and check in prior.
Our WorkCafe day pass prices will be temporarily reduced to a flat rate of $20/day from the normal $35. A week pass (5 consecutive business days) is available for $50 (reduced from $80). We are proud to introduce a special $15 Student Day Pass for college, university, and high school students with valid IDs. All students must adhere by the community guidelines and behave professionally. This offer is valid for as long as our local schools remain closed.
To promote social distancing, we will be removing chairs from the WorkCafe area and encouraging all meeting room bookings to limit the number of persons below the regular room capacity. Our meeting rooms remain a resource for videoconferencing, and vacant private offices may also be reserved at small meeting room rates. Our 30-minute phone booth use policy will be strictly enforced. For those moving in soon or who may be interested in the future, our staff can offer virtual tours by request.
We ask that anyone who has traveled to a highly infected region or is experiencing possible symptoms please do not come in, and our staff shall do the same. We ask that all visitors and members appropriately minimize the use of paper goods and clean up after themselves. We will continue to practice increased cleaning and disinfecting of our facility and encourage all persons to follow the guidelines for preventing the spread of this virus.
Thank you for your patience, understanding, and diligence during this unprecedented time!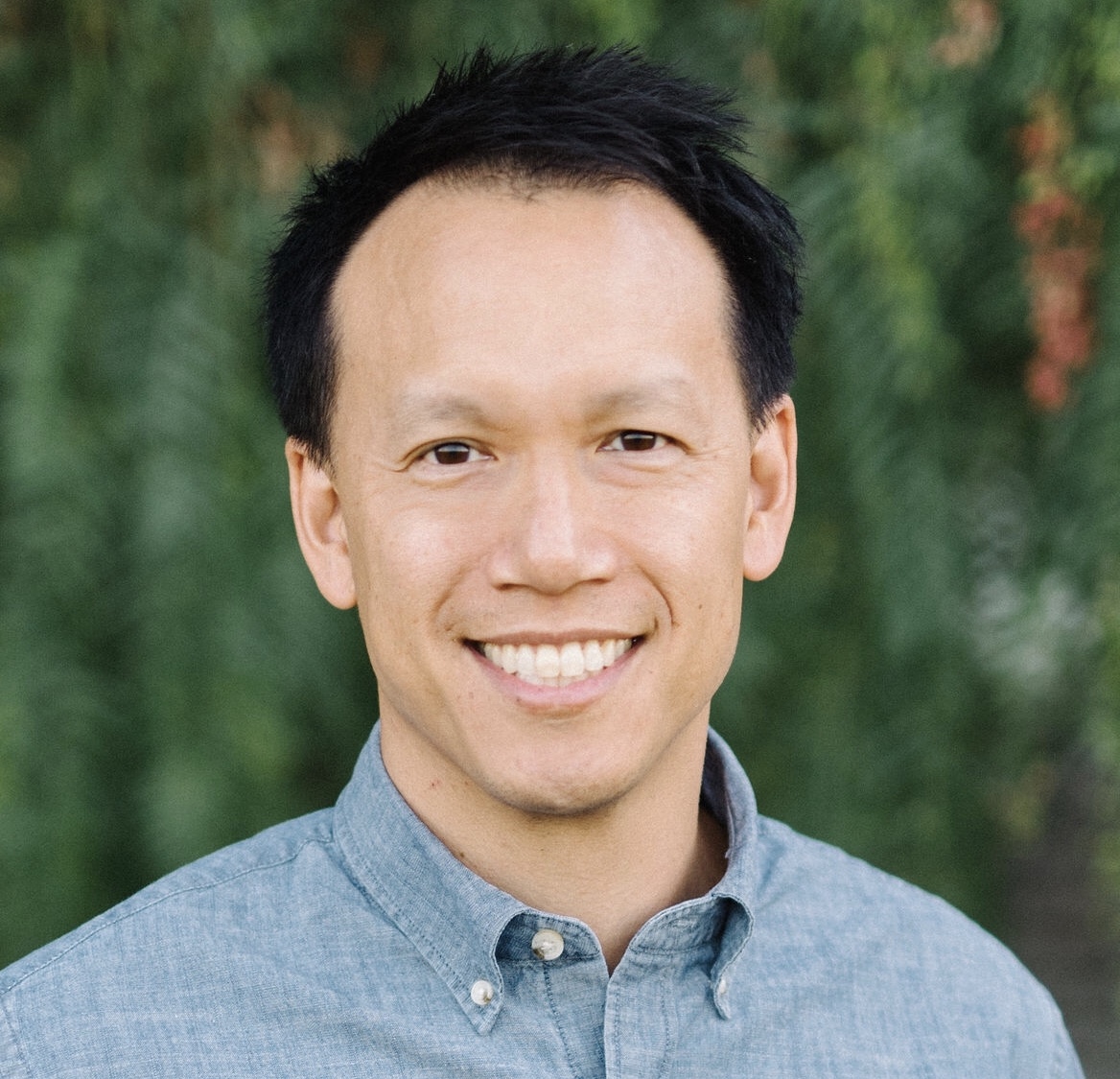 Jerome Chang
Head Honcho
Chat with us