Dear Friends and Community,
Amid this unprecedented COVID-19 crisis, having reliable healthcare coverage is more important than ever. As entrepreneurs, freelancers, and small businesses, we know that coverage can be a constant source of worry, and we want to change that. We've been working on this new project for months and in light of the current focus on health, we wanted to get it out to you ASAP!
BLANKSPACES can now offer medical insurance directly to our members! We have figured out a hack into the ginormous healthcare system. If you would like to get much better, and cheaper (savings of more than 20%) insurance plans, join our pilot program by providing us some basic info so we can begin underwriting and let you know your specific discount. You are not committing to anything at this moment – we are merely getting just enough info to finalize the remaining details.
Submit Your Information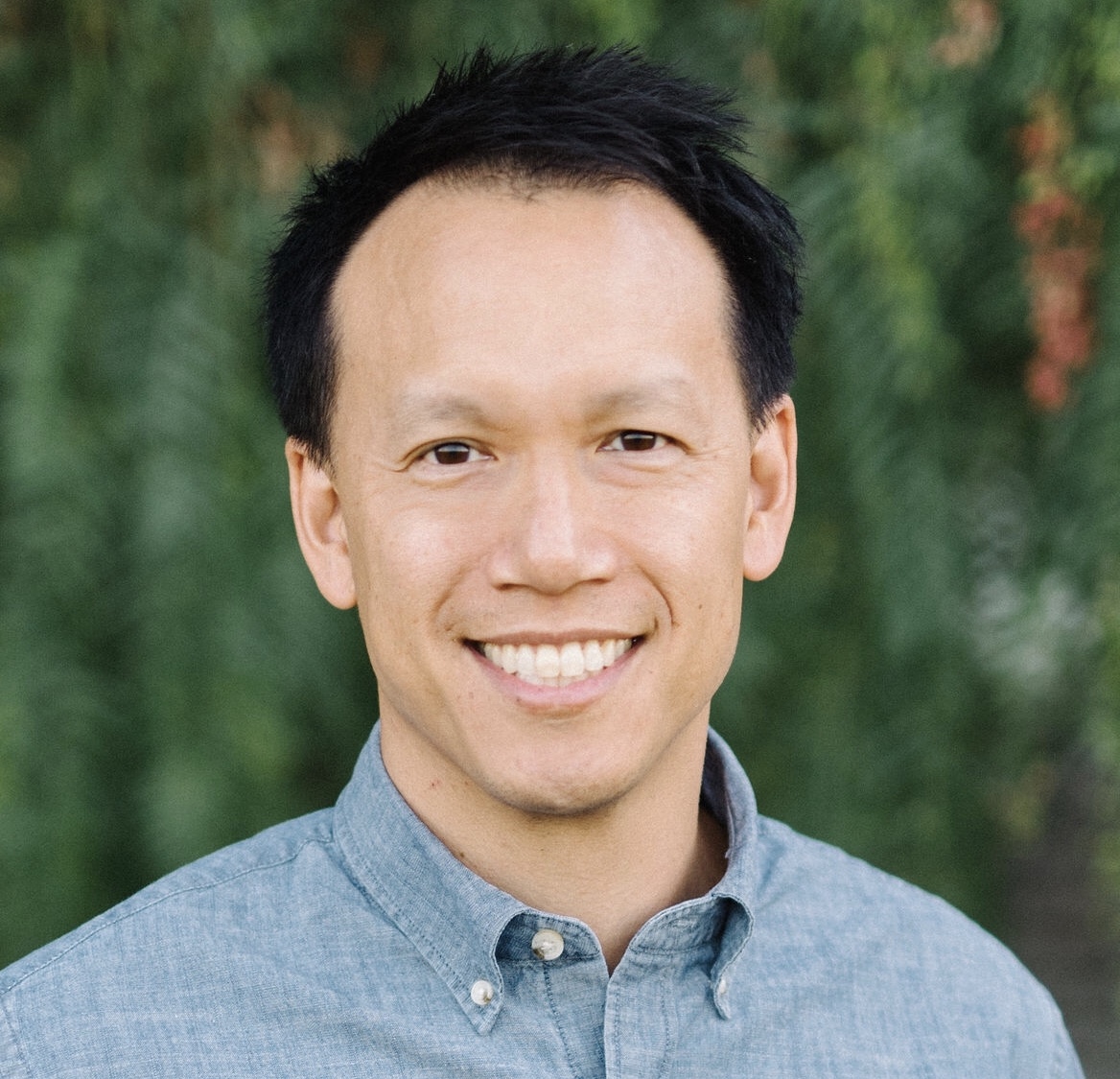 Jerome Chang
Head Honcho
Chat with us